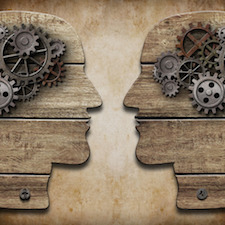 Good Monster
Contracting and Process
We are on Hawaii now! Geared up to solve your business's problems in intelligent and efficient manner. We are a small group of dedicated professionals with experience in commercial and government sectors. Quality software supported by quality process.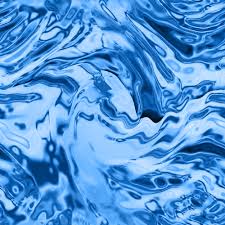 Services
We build Software, Teams and Individuals.
Our services range from Software Development, providing Full Stack Development expertise to Agile Coaching. We have successfully delivered solutions for Complex Java, J2EE systems, Rapid Development with Groovy/Grails and Ruby/Rails, Sinatra, Html5, AngularJS, SQL, NoSQL, Graph Data, Semantic Web.